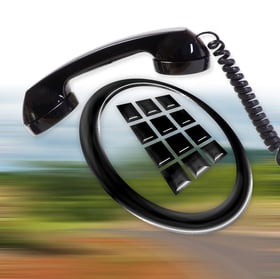 Sales is a unique profession. When you say someone is a good accountant, you don't really have to think about what they mean. However, when you say someone is a good salesperson, you have to think a lot.
The reason for this is that there is so much variance between salespeople based upon:
What they're selling

Who they're selling to

The environment they're selling in

The stage a company is in their growth cycle
Someone may be a great salesperson when dealing in a B2B, highly complex environment but they could be a failure in a high velocity B2C sale. Someone who is great at the late stages of the sale may be below average in the beginning stages, and vice versa.
When hiring a salesperson, it's important you look for the attributes that contribute to success for the roles they have. If you're building an outbound team, here are the five attributes we recommend.