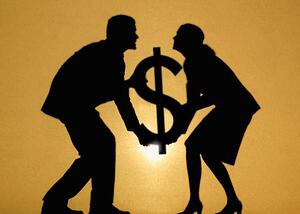 In our blog post "What a Good Inside Sales Rep Looks Like", we discussed the important attributes of an individual that makes them a successful employee, but even with the right people in place, a good company still recognizes the importance of providing inside sales reps with the necessary support. Here are four areas we think employers need to be focused on in order to best support their inside sales reps: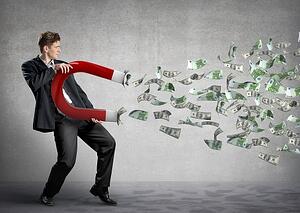 Who's starting the conversations about your business, and how can you make sure it's the right person?
In our last post, we talked about some of the challenges currently facing lead generators. This time, we want to talk about inside sales representatives: how to identify them, how to train them properly, and how to provide the necessary, ongoing support they need to thrive.