This week we're showing off Jenn in our Team Spotlight! Jenn has been a part of Convoso since September of 2015, and has been recently promoted to Onboarding and Training Specialist. Jenn is nothing short of a talented teacher, every one of our Convoso clients receive tailored training from Jenn.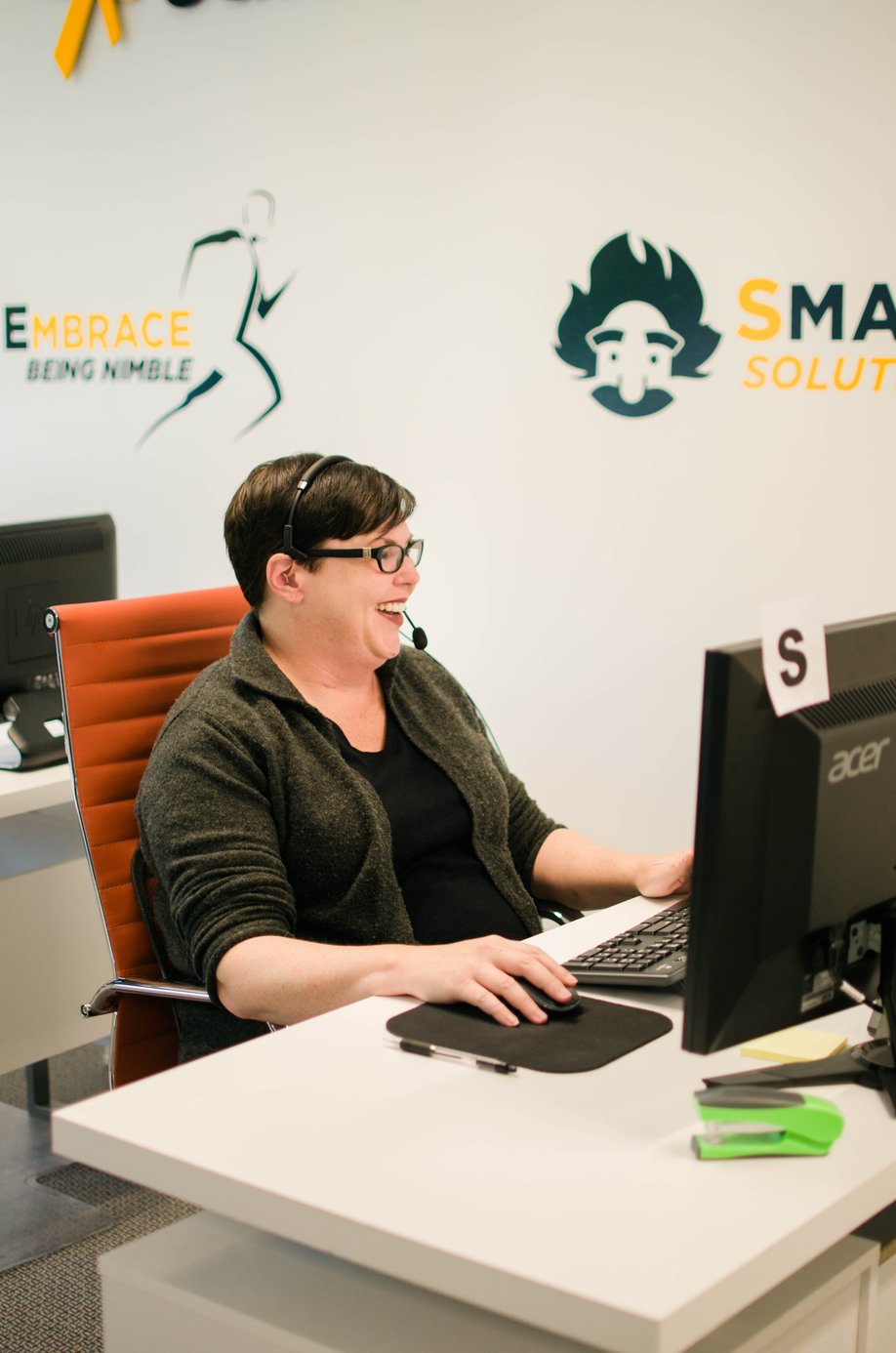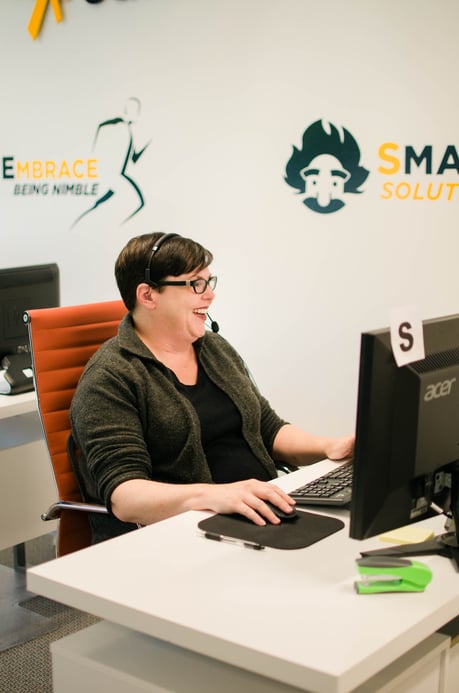 "It may sound cheesy," says Jenn, "but honestly just helping people learn more about our system, watching them grow from not knowing anything about the platform to fully understanding every aspect… that's my favorite part of the job."
Jenn is a natural teacher and an essential part of the Convoso family!
Fast Facts:
Hometown: Culver City, CA
Favorite Song: "people may think I'm crazy for saying this… but- Wish by Nine Inch Nails.
Hidden Talent: "I color hair! I love experimenting with my hair, and for my friends and family."
Childhood Dream Job: "Psychologist. I wanted to be a shrink!"