This week's Team Spotlight is on Scott. Scott started recently in December, and has already set a gold standard as Convoso's Customer Success Manager. Scott dived right in, getting familiar with the product and Convoso's family of clients. He knows the platforms ins and outs, and wants to share that with every Convoso user.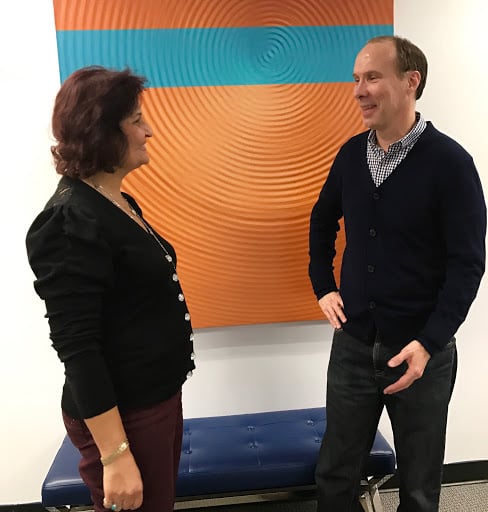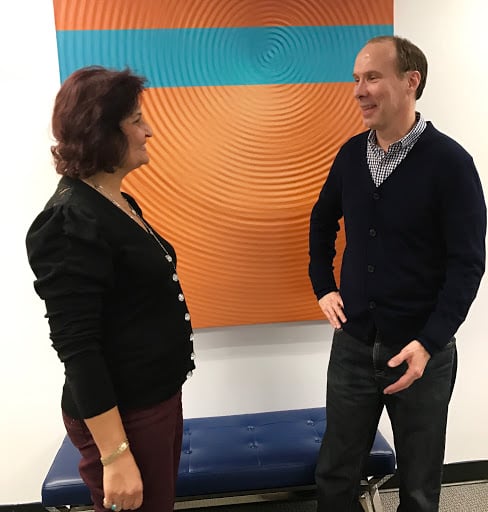 "My favorite part of my job is being able to work with the clients," Scott explains, "helping our clients to use our platform as a tool… in order to reach their goals. It's a pretty great feeling."
Fast Facts.
Favorite Movie: "Gladiator."
Hobby: "Mountain Biking"
Childhood Dream Job: "Anything professional sports related… A pro baseball or hockey player."
Hometown: "I've lived all over… originally from Orange County, but spent most of my time in the Bay Area and some in Massachusetts. Oh and I lived for a few years in Australia!"
Here's to one world traveler Convoso is lucky to have!